Call for a Policy Trainee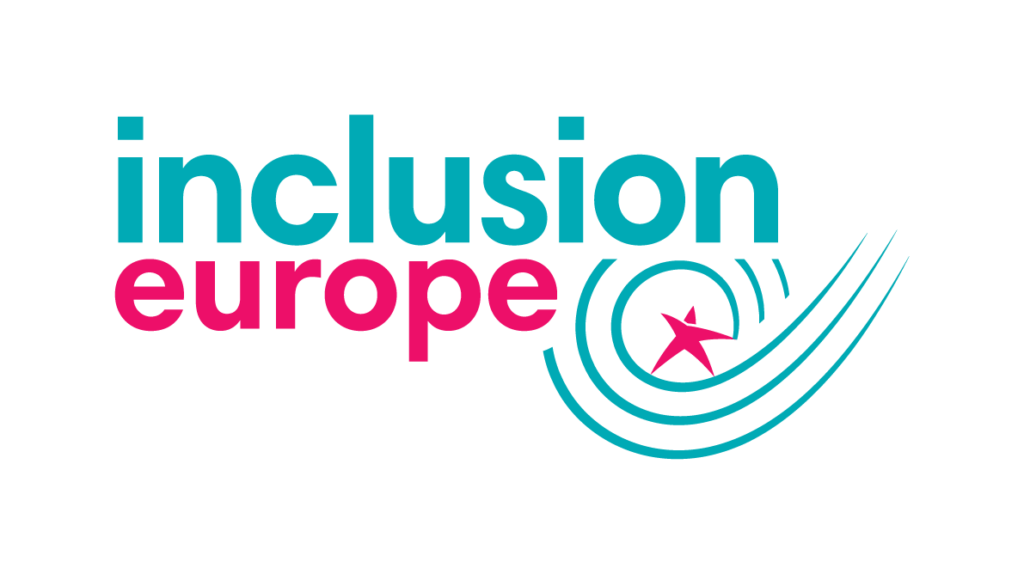 Inclusion Europe is looking for a motivated and committed individual to join our team in Brussels for 6 months, starting on 7 January 2019. If you are passionate about disability rights and policies, and have good writing and oral skills, you might be just the right person.
The trainee will work closely with the Inclusion Europe Policy Officer and other team members on key policy actions, will participate in meetings with EU institutions and civil society organisations, and support the organisation of key events.
Main tasks:
Monitors and analyses relevant disability policy related updates both at the national, European and international level.
Supports Inclusion Europe policy actions for the European elections.
Contributes to draft policy briefs and background documents as well as position paper.
Participates in drafting responses to European (EU institutions and Council of Europe) and International (CRPD Committee, Special Rapporteur) consultations.
Participates in external meetings with European institutions and organisations and drafts related reports.
Assists in the organisation of events and stakeholder consultations.
Candidate profile (skills, knowledge and interest):
Essential
Good command of English both written and oral.
Good knowledge of disability policies at both European and international level.
Experience in a European NGO on human rights and/or disability issues is strongly recommended.
Ability to organise one's own work and manage own time.
Strong interpersonal skills and good team player.
Computer skills (Microsoft Office package).
Desirable
A good command of Spanish and/or German. Additional languages are an asset.
Education in political and social sciences, disability law.
Good knowledge of the functioning of the European Union institutions and policy-making process.
The candidate must have a valid work permit for Belgium at the time of application. The contract will be governed by the Belgian law on 'professional immersion' and will provide the successful candidate with an income of 781 euros per month (before taxes), plus meal vouchers.
The traineeship should start on 7 January 2019, and last for six months. Interested candidates should apply by submitting:
a structured CV
a cover letter highlighting what you expect from the 6 months of traineeship with us. Please include one paragraph in the letter on how to make the elections more inclusive for people with intellectual disabilities.
Send your application to g.jacquinot@inclusion-europe.org by 1 December 2018. Due to the large number of expected applications, please note that only short-listed candidates will be contacted.