Call for a Communications Trainee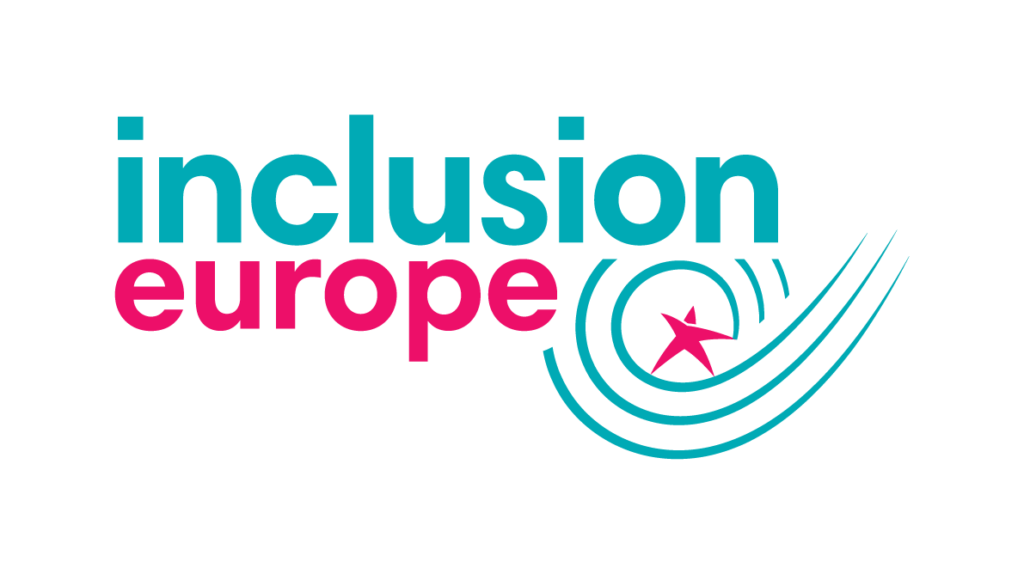 Inclusion Europe is looking for a motivated and committed individual to join our team in Brussels for 6 months, starting on 21 January 2019. If you are passionate about communications, have excellent writing and/or design skills and an interest in disability, you might be just the person for us. A great eye for detail is a must, and so is a bit of patience and a strong desire to learn. In return, you'll learn the ins and outs of Brussels advocacy while getting an insight into the communication work of a European member-based organisation.
The successful candidate will meet the following criteria:
•    Degree in journalism, political science, European affairs or equivalent
•    Excellent command of English, both spoken and written. A good command of French is desirable. Additional languages are an asset
•    Ability to communicate clearly and concisely in writing and orally
•    Ability to assimilate and process information on a wide variety of issues and for a wide variety of audiences
•    Knowledge of EU affairs and demonstrated interest in human rights advocacy
•    Appropriate computer skills (Microsoft Office package)
•    Ideally, experience in or desire to learn about graphic design and movie editing programmes (InDesign, filmora)
•    Familiarity with Content Management Systems (CMS), particularly Wordpress
•    Knowledge of social media
Main tasks:
•    To supervise the production and dissemination of the 'Europe for Us' and Include newsletters
•    To produce and edit features for Inclusion Europe's information tools (website, newsletter, specific publications)
•    To write easy-to-read texts in collaboration with the easy-to-read editor
•    To participate in the preparation of various publications (including design) and events of Inclusion Europe
•    If needed, to produce short films using movie editing programmes
•    To participate in external meetings with different European institutions and organisations, and draft related reports and articles
•    To participate in drafting responses to European consultations
The candidate must have a valid work permit for Belgium at the time of application. The contract will be governed by the Belgian law on 'professional immersion' and will provide the successful candidate with an income of 781 euros per month (before taxes), plus meal vouchers.
The traineeship should start on 21 January 2019 and last for six months (until 19 July 2019). Interested candidates should apply by submitting a detailed CV, cover letter and two unedited writing samples to information@inclusion-europe.org by 2 December 2018. Please use "Communications Trainee" as a reference. Due to the large number of expected applications, please note that only short-listed candidates will be contacted.